Manchester Metropolitan University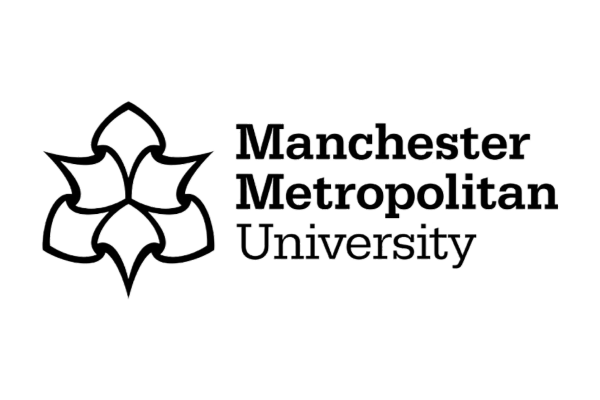 Manchester Metropolitan University has a proud heritage dating back to 1824. It is one of the largest universities in the UK, with over 34,000 students enrolled, and is home to a diverse international student population from more than 130 countries.
The University is ranked among the world's top 200 universities under 50 years old (Times Higher Education Young University Rankings 2020), which is a measure of its commitment to delivering and supporting quality research and teaching.
Projects