STORYLINES - Storytelling for competitiveness in European enterprises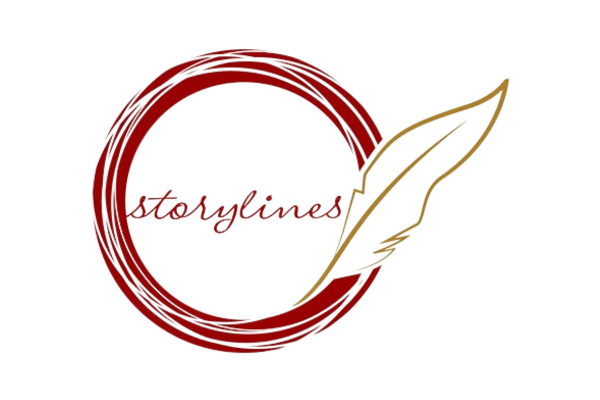 ID: 2018-1-LU01-KA202-037318
Duration: 1 October, 2018 – 30 November, 2020
Storytelling covers a variety of activities, which imply not only tangible material objects, but also a system of values, traditions, knowledge, and lifestyles that characterize a society. According to the 2016 edition of Eurostat, in 2014 over 6 million of jobs, that is the 3% of total employment rate, have been covered by cultural jobs in the EU. The cultural sectors' turnover was EUR 300 billion in 2013, which is 5.3% of the turnover of total services. Storytelling has become a top-of-mind issue in recent times, as technology has democratized the power to share our stories with the world. Therefore, it is becoming a required business competence, since it drives emotional engagement resulting in enhanced business performances. These are the reasons for which it is necessary to invest in the training, valorisation, promotion and diffusion of storytelling in corporate. Storytelling is not only a significant creator of job opportunities in Europe, but will contribute to the attractiveness of European enterprises. This model of entrepreneurship is helping many microbrands becoming major contenders.
GENERAL OBJECTIVES:
Storytelling assumes in this sense a fundamental role, connecting the past to the future. Corporate storytelling does not mean simply telling stories but "communicating through stories", that is, creating narrative universes through which a company enters into an emphatic relationship with people, managing to arouse emotions in public. Markets are increasingly becoming narrative arenas where, alongside the intrinsic quality of products, the ability of brands and companies to know how to evoke a universe of stories, traditions and values (cultural and ethical) is fundamental to stand out among the competitors. Therefore, being able to craft stories and portraying company values is becoming a crucial skill to master to exert an attractive value towards increasingly attentive and aware customers. The project's objective is to identify key competences of a new professional, innovative and creative figure, able to make the most out of values and stories: the corporate-storyteller.
SPECIFIC OBJECTIVES:
Definition of a NEW PROFESSIONAL FIGURE: the Corporate Storyteller;
Creative and INNOVATIVE TRAINING, able to support SMEs to promote, in terms of marketing and brand reputation, their own history and their brands and products. STORYLINES aims at:

Enhancing competences in order to develop the Corporate Storyteller figure;
Creating a Training course on strategies and tools for corporate storytelling, problems and solutions linked to storytelling;
Creating a Training focused on narratology and corporate reputation.

IMPROVE EMPLOYABILITY of low-skilled and unemployed and recently graduated who, in the periodic employment rankings of recent graduates, are systematically in the last positions. Improve unemployed people's chance to compete in the job market.
IMPROVE THE COMPETITIVENESS OF EU COMPANIES by enhancing what characterizes and differentiates Europe from other continents and markets: its secular history.
TARGET GROUPS:
VET providers/trainers
SMEs managers and STAFF
Young people
Unemployed / low-skilled people
Policy Makers (secondary target)
TRANSNATIONAL DIMENSION
Approaching cooperation on a transnational level will be critical for the project activities since only a European confrontation as well as cooperation among the actors involved will boost the adoption of effective innovations, systems, competences, and new professionalism. The transition toward a new professionalism is intrinsically a transnational effort since SMEs EU are facing similar problems but the knowledge base they need in terms of products, services, technologies to be applied cannot entirely rely on one country's intellectual resources.
Partners