Italian Chamber of Commerce In Denmark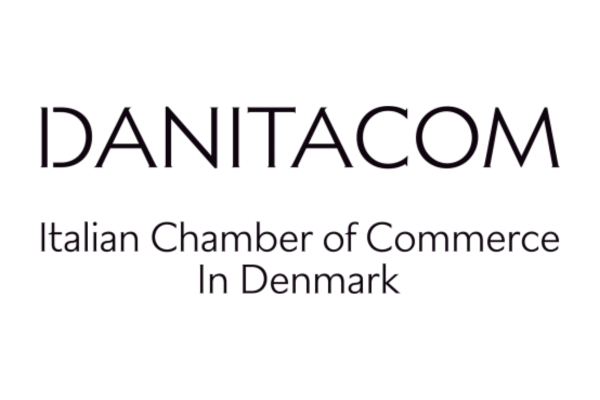 The Italian Chamber of Commerce in Denmark (Danitacom, www.danitacom.org) is a Danish non-profit association of industrial and commercial enterprises (mainly small and medium-sized enterprises), professionals, and traders who wish to actively develop economic relations in Europe, especially between Italy and Denmark. Danitacom has been active for more than 8 years in the territory and is officially recognized by the Italian government as a strategic actor to support bilateral cooperation and to help entrepreneurs among its members. The Italian Chamber of Commerce in Denmark is fully integrated into the Assocamerestero network: Association of Italian Chambers of Commerce Abroad, comprising 78 chambers (all recognized by the Italian government under Law 518, July 1970) with 140 offices in 54 countries and more than 18,000 businesses as members. Assocamerestero offers a full range of business services on preferential terms, directly or in partnership with its members, and specialists in their fields.
The chamber currently has 12 employees and two interns recruited from major universities in Italy and Denmark. Their Danish-Italian team can provide information and help with all the necessary red tape and recruitment activities that can be expected when wanting to work between the two markets. Their clients are mostly companies and institutions established in Italy or in Denmark looking for business opportunities or partners in one of these two markets. Their organization can carry out activities and promote projects directly from Denmark through their strong partner network and their connections with major public institutions and national associations. They offer support through strategically planned activities and financial/legal advice. They are able to support companies in the development of innovative and technological solutions, especially with the use of information and communication technologies. They offer training and support for companies and managers to develop best practices, particularly with an emphasis on innovation, business leadership, e-commerce, and e-activities. They also help with any necessary translation services and language mediation that may be required in connection with various activities or projects. They always conduct customer satisfaction surveys related to all their projects, in accordance with their management policy and the request of the Italian Ministry of Economic Development.
Projects