Forever for Europe Association (FEA)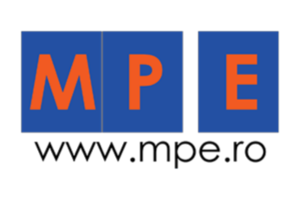 FEA is a non-governmental, non-profit and apolitical organization. It was founded with the aim of supporting organizations, authorities and citizens in the EU integration process.
The main objectives of FEA are:
Facilitating the access of citizens to information on all EU areas of activities;
Assisting SMEs and other organizations and institutions in the preparation and implementation of projects;
Stimulating partnerships and networks;
Regional development through HR development and CVT;
Developing entrepreneurial spirit in the region;
Improve the quality of education.
FEA has experience in both the implementation of European projects and in carrying out activities on human resources development, social inclusion of people from disadvantaged categories, and actions regarding the development of entrepreneurship in the region.
Projects