Ecosystem Europe Association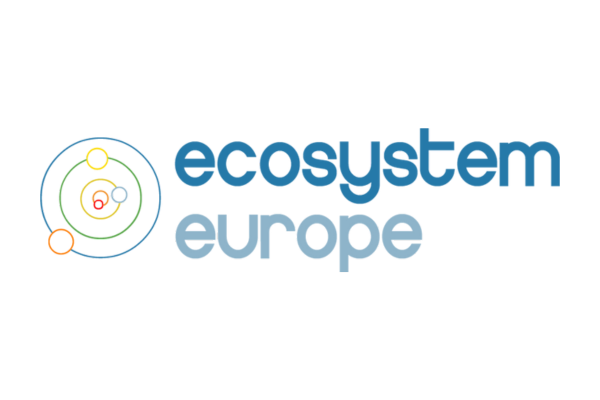 Ecosystem Europe was born in late 2013 because of a growing need to get young people to think about their future and prepare them to meet the challenges of tomorrow.
For nearly a decade their team has been involved in various projects and initiatives, gaining essential experience in working with business and academia, which gives Ecosystem Europe the opportunity to actively motivate a change in traditional educational paradigms and understanding of sustainable development. With natural principles and ecosystems as their inspiration, they help businesses and young entrepreneurs analyze and manage various environmental aspects. They provide interactive and online instruments and methodologies, lean and informal approaches to enable managers to re-design their business models and improve their environmental performance.
Projects