Dublin Institute of Technology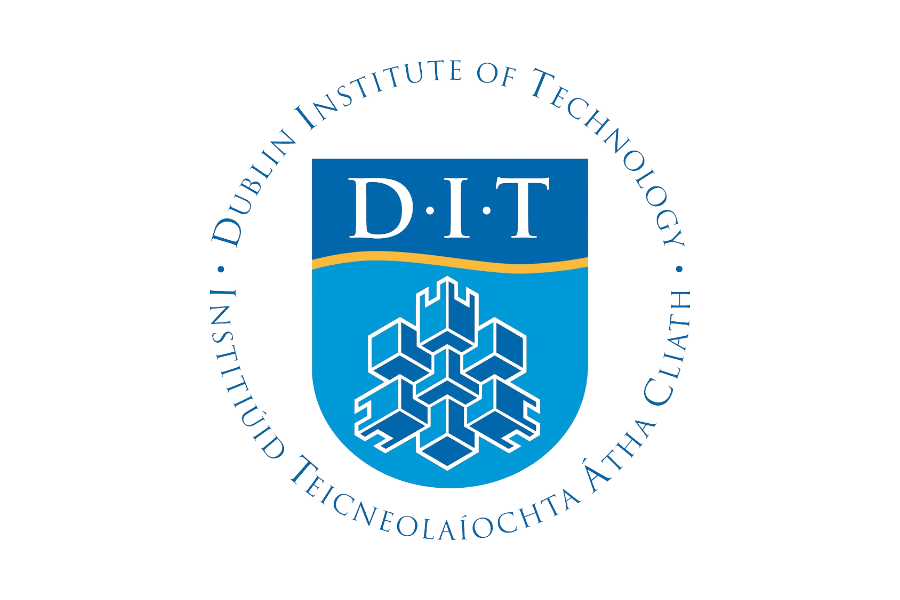 Institute of Technology Dublin was a leader in STEM disciplines and also supported the largest groups of students in business, media, culinary arts, and creative and performing arts. The Institute had a strong commitment to lifelong learning and, as the largest provider of part-time education, contributed significantly to Ireland's economic life, facilitating capacity building for the future.
On 1 January 2019, the Dublin Institute of Technology was rebranded and its functions transferred to the University of Technology Dublin, known as TU Dublin City Campus.
Projects