Dél-Dunántúli Regionális Innovációs Ügynökség Nonprofit Kft.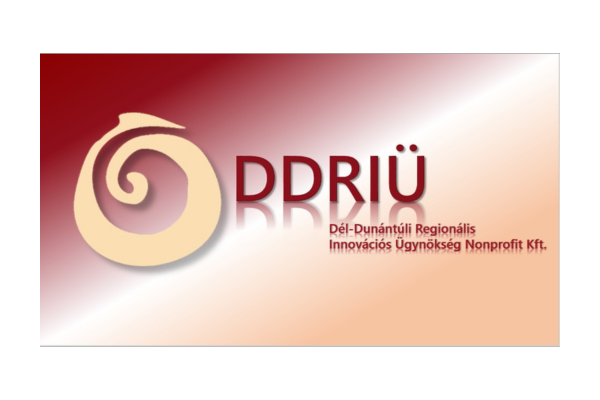 STRIA South-Transdanubian Regional Innovation Agency Nonprofit Ltd. is an innovation agency established in 2008, Its activity covers the geographical area of Southern Transdanubia in Hungary. As a small and medium-sized non-profit association with eight employees, it actively contributes to the development of the local economy of rural areas in the region, mainly through its European Territorial Cooperation projects (in all directions). These projects are aimed at different aspects of the development of the cultural landscape, such as the use of available local energy sources, sustainable agricultural and food processing activities, or projects for the development of local cultural heritage (local brands, local foods, and local tourism development initiatives).
When providing support for the functioning and development of rural areas, the Agency carries out its activities in close cooperation with the knowledge bases in the region. The University of Pecs is the Agency's most important regional partner in this regard. Together with the university, they are developing several study programs in the field of energy efficiency, knowledge centers for smart specialization (computers, IT, intellectual property, etc.), and agricultural, environmental, cultural, and even medical and health issues. Apart from the professional contribution, their added value is the particularly effective communication of the needs of market enterprises and workforce organizations.
Projects