Media Deals UG (haftungsbeschränkt)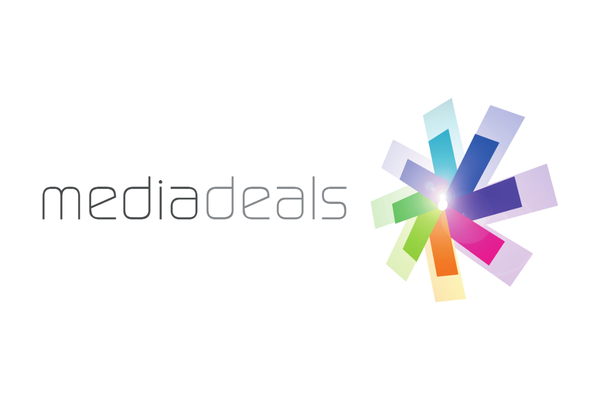 Media Deals is a pan-European investor network bringing together business angels and early stage venture capital funds focused on the creative industries and digital media. Since its inception in 2008, Media Deals has promoted and fostered early-stage capital investments in high-growth startups in the following areas/sectors:
Audiovisual - Film, TV, Video Games, Music and Distribution Platforms
Digital tools and services for creative industries
Disruptive models merging content and technology
Cutting edge media technologies
Media Deals organizes European Investment Forums in a number of European countries, providing opportunities for entrepreneurs and investors to meet and discuss investment and partnership opportunities. The forums also provide the right environment for companies to discuss ideas with entrepreneurs working in the creative industries and digital media sector from other European regions, as well as to discuss investment and partnership opportunities with financiers specialized in the sector. In addition, companies receive one-on-one coaching from industry experts and are offered the chance to pitch to investors from the Media Deals network.
Media Deals manages and advises European projects that promote access to finance for ICT and creative industries, cross-border investment and technology transfer from research to market in Europe. Media Deals is also involved in pilot projects for upcoming ICT sectors improving entrepreneurial infrastructure and access to finance in Europe.